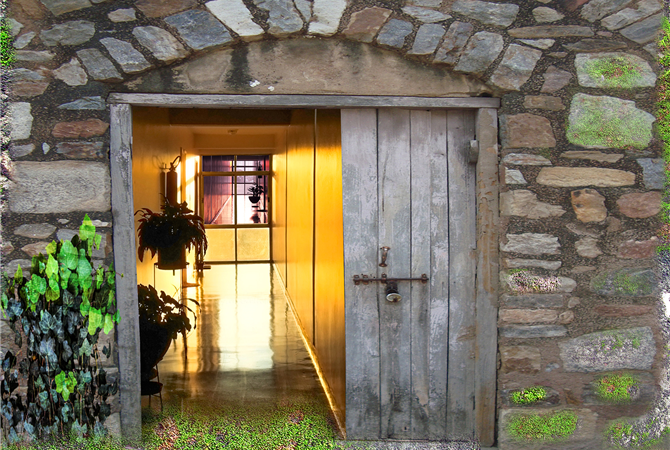 PhM-9w - Keep windows and doors open: dreams want to come and live with you ... There is nothing so good that can not be improved ... by Dalma Szalontay (or Szallonntai) on Flickr
A New Blog Series: Forthcoming
I made the decision, in late 2012, to blog about research and the PEPRN blog was born. In October 2015, after nearly three years of weekly blogging I hit the pause button and asked for a chance to recuperate. That was nearly two years ago and despite a few workable ideas nothing has emerged to entice me back to PEPRN: until now.
After lots of thinking and following a talk with my web designer I've decided on a topic and plan of action going forwards. As with the original PEPRN blog my commitment is to blog regularly (this time every two weeks rather than every week). In the first instance, I'm committing to writing ten blogs. I am doing this because I want to a) see if I can commit regularly to this endeavour and b) to see if there is an appetite for what PEPRN sets out to do, that is, bring research to practitioners in a useable form.
The new blog will be about models-based practice. Why? Because that seems to be a gap in current provision and because it's something that really interest. My aim is not, necessarily, to explore single models (although this will happen). Instead my aim to consider how teachers and schools might development of a multi-model approach to curriculum planning and teaching. Unlike the original blog it will be about the synthesis of research and practice knowledge rather than the summary of a single chapter in a book. It is aimed at helping practitioners take steps toward instigating a models-based approach in their schools/institutions. I plan to start with the first steps i.e. using a single model and build towards the development of a multi-model curriculum. My hope that practitioners will be willing to act as respondents (as before) and that readers of the blog will find it useful in creating new opportunities for young learners to thrive in physical education – but the proof, as they say, will be in the pudding.
My plan/timeline for the first ten blogs is as follows:
Blog 1 (published Friday 1st September 2017)
Step away from the multi-activity curriculum
Blog 2 (published Friday 15th September 2017)
One of many – Direct instruction as one pedagogical model
Blog 3 (published Friday 29th September 2017)
Where to start? Finding a pedagogical place for a pedagogical model
Blog 4 (published Friday 13th October 2017)
An example of a starting point – The first unit of work
Blog 5 (published Friday 27th October 2017)
First among many – taking the next step
Blog 6 (published Friday 10th November 2017)
Two models to teach what? Choosing your outcomes
Blog 7 (published Friday 24th November 2017)
Grey areas – don't throw the baby out with the bath water
Blog 8 (published Friday 8th December 2017)
Is model fidelity important? Is there a right way to do this?
Blog 9 (published Friday 22nd December 2017)
When is a model a model? Finding your non-negotiables
Blog 10 (published Friday 5th January 2018)
Two become three. When to add in the next model and why.
It is my hope that this will be an interesting and challenging endeavour. The tentative order and subject of the Thanks for your support of the blog in the past and I hope that this is something that will be useful going forwards.
Ash
15th August 2017